The Safe Space to Create
Updated 15 July 2021
Following the government's announcement that all restrictions are to be lifted from Monday 19 July, we've reviewed our Covid safety measures at Antenna.
We have adapted our working spaces and practices to ensure we remain a safe space to create.
Before you arrive at Antenna, please read our Covid-19 guidelines. They detail the measures we have taken to help prevent the spread of coronavirus and explain what we will do in the event of a member testing positive for the virus. They are there to ensure our community work alongside each other respectfully and safely. Thanks for your support and your patience.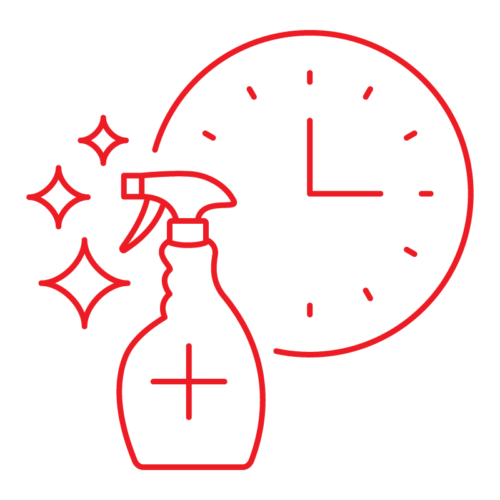 Measures we will continue with
Room capacity in our co-working space and restaurant will continue to be limited, but our meeting rooms capacities will increase.
We have introduced a new fair usage policy.
We have allowed 15 minute slots between all bookings to ensure time to clean down tables, chairs and plug sockets.
We will continue to use table service, using the OnTapp App. Contactless at the bar will also be available.
Our staff will continue to wear a face covering or visor, unless exempt.
Our expectations of members
We kindly ask that you:
Don't visit Antenna if you're feeling unwell or have any symptoms that could be Covid-19
Bring and wear a face covering when not eating/drinking (optional)
Keep your distance from other people, where possible
Wash your hands regularly using water and soap in the facilities, and use the hand sanitiser stations around the building when on-the-go
How to report a case
In the event of a member contracting Covid-19, we ask that they:
Contact Antenna Reception on 0115 993 2350
Do not come back to site until at least 10 days later, provided your symptoms are no longer present after this time
During this time, you must isolate at home. For further guidance, read the Government guidelines