The Safe Space to Create
Antenna has retained some measures to help prevent the spread of coronavirus and other infections.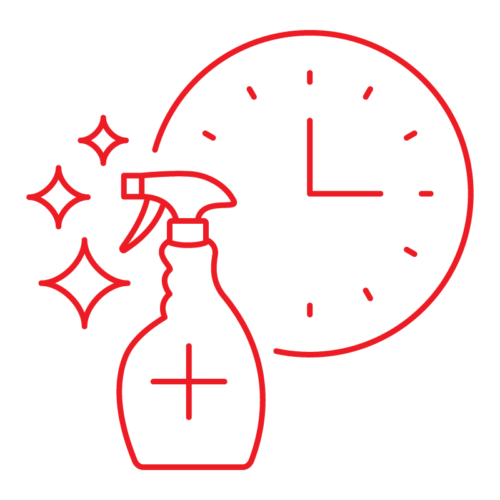 Measures in place
We encourage visitors to use our OnTapp App for contactless ordering of food and drink.
We continue to have enhanced cleaning schedules throughout the day.
Hand sanitisers remain available throughout the building.
Our expectations of members
We kindly ask that you:
Do not visit Antenna if you're feeling unwell or have any symptoms that could be Covid-19.
If you test positive, please take all appropriate actions. The UK Government's advice is to stay home and avoid unnecessary contact with others.
Wash your hands regularly using water and soap in the facilities, and use our hand sanitiser stations around the building when on the go.
The Government's "Living with COVID-19" response can be found here.
This information is subject to change, in line with any updated Government advice. We will update our website if any guidance changes.